February 2021
Cedar park Bakery Yeppoon  commercial kitchen bar equipment is well known for fit outs of bakery, only use the best refrigeration and heated display, COSSiGA units are top of the range for our hot climate in central QLD. Supplied  oven ranges fryers refrigeration coffee machine blenders Bain maries Call into Cedar park Bakery  as they have added to the menu everything from burgers sandwiches and heaps in the hotbox fritters bacon egg rolls along with an coffee or smoothies fresh ice cream. BEST BAKERY ON THE COAST.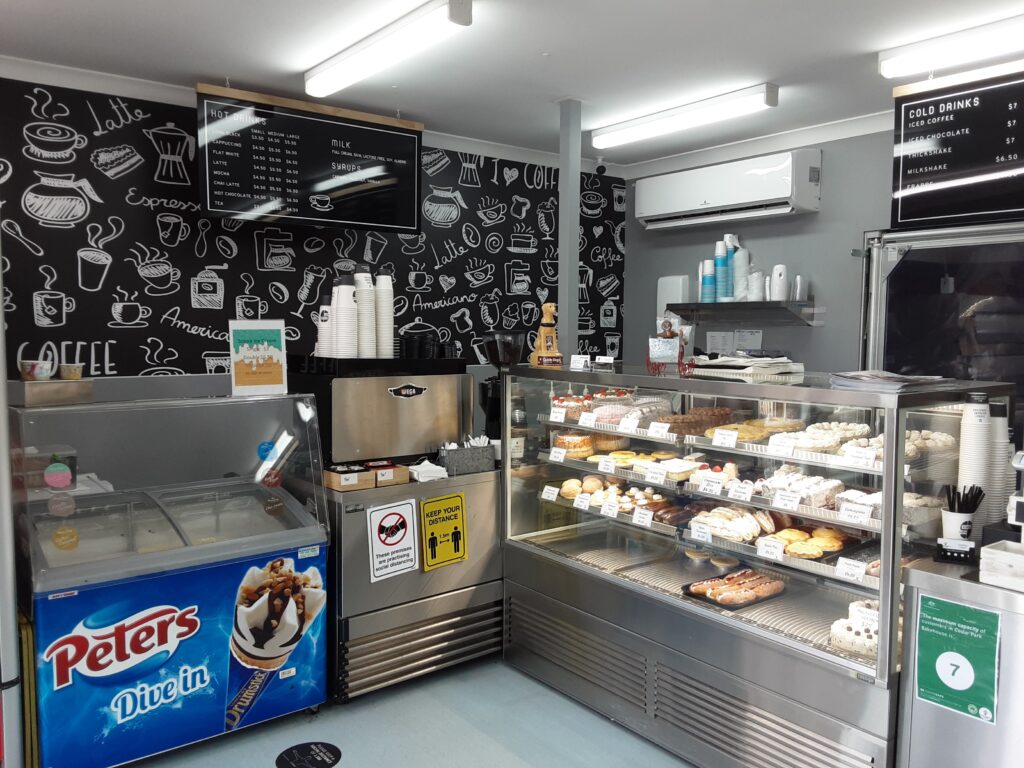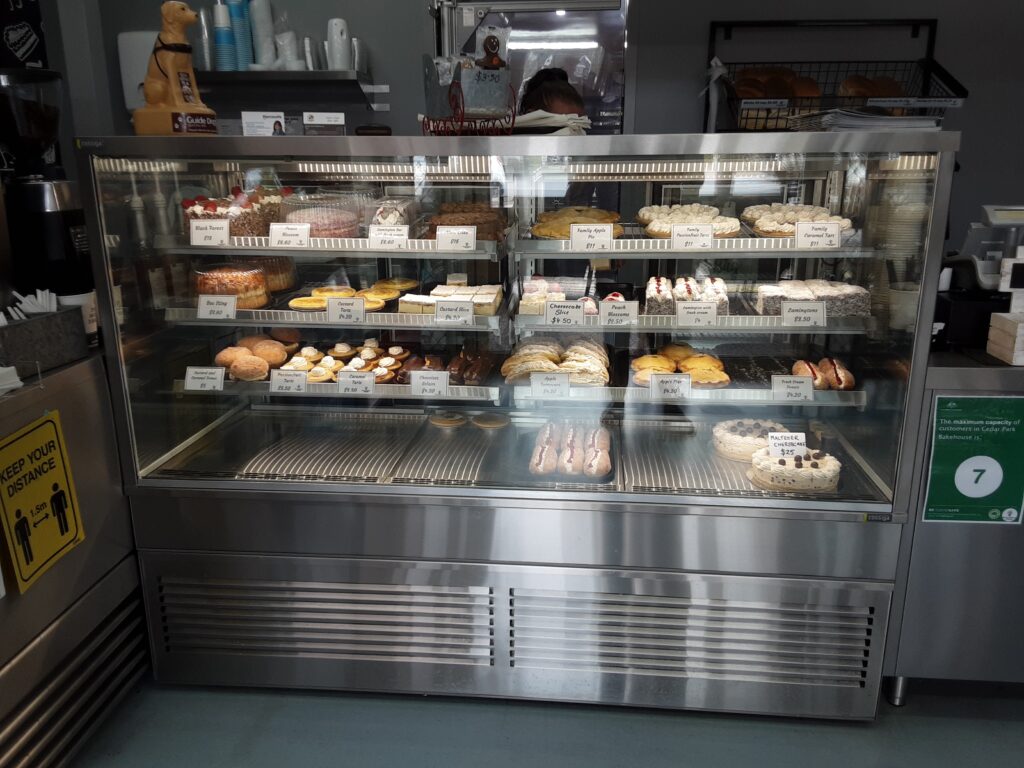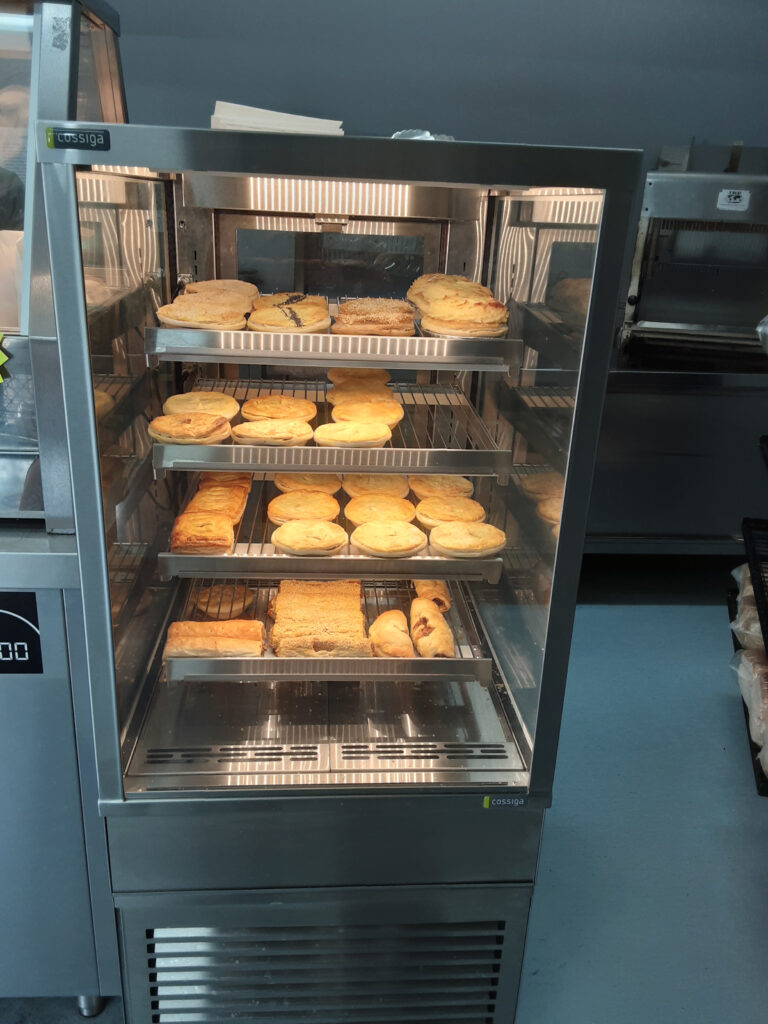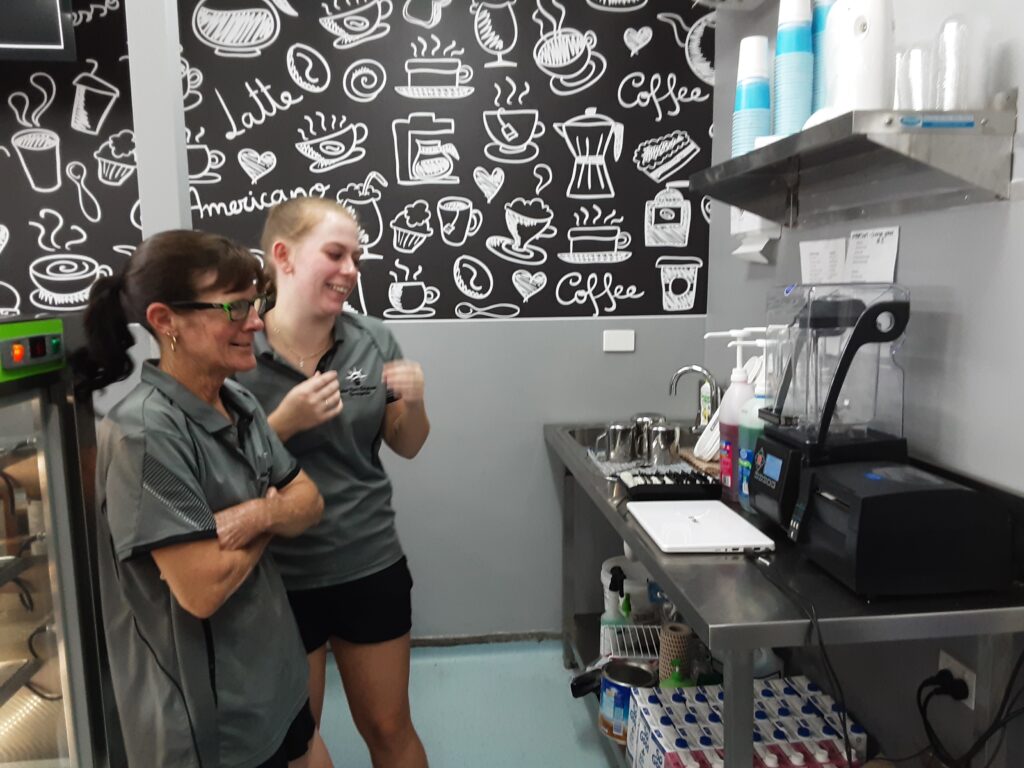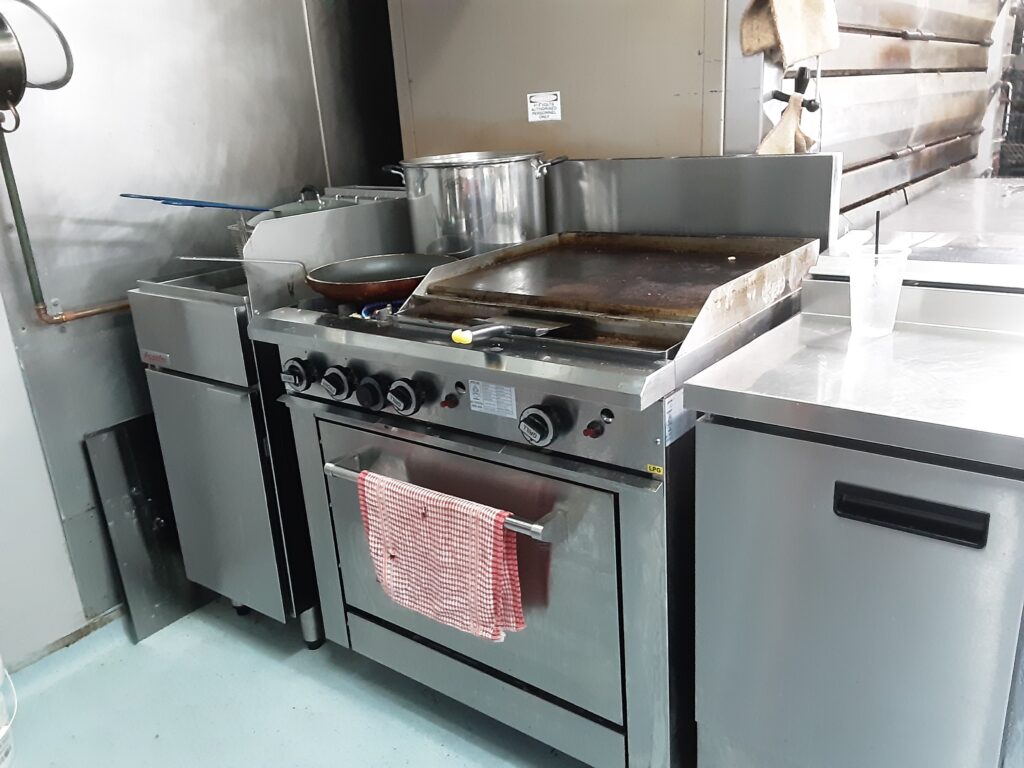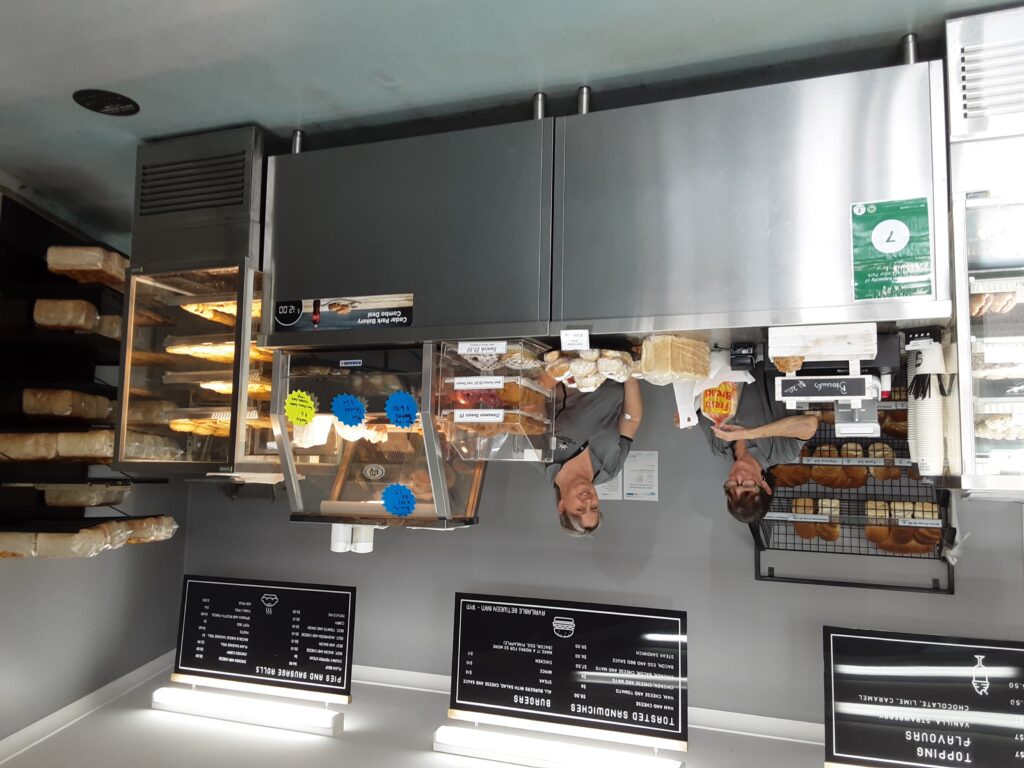 October 2020  
CKBE have just finish fitting out Spar Supermarket with new Unox Oven Chef top Combi ovens,. And self-serve Hussmann Units which are top of the range . Call into Spar cedar Park swordfish avenue Yeppoon grab and go when your in an hurry everything from from hot chooks to hot nibbles beautiful fresh salads and sandwiches made fresh daily dinner meal desserts and lots more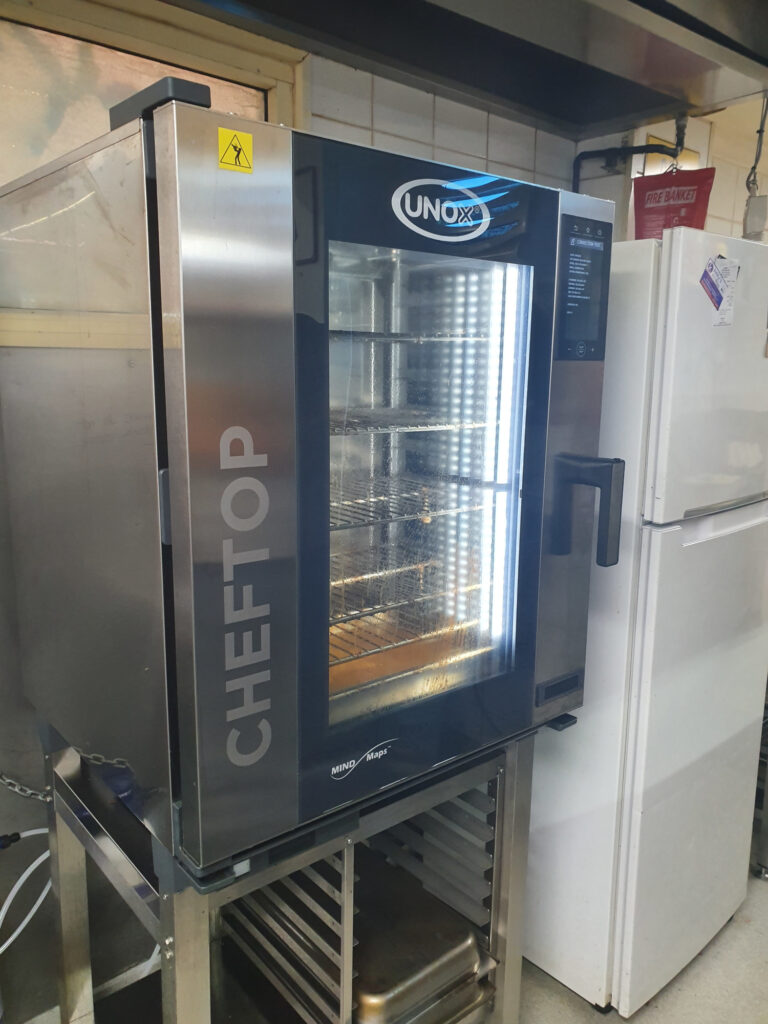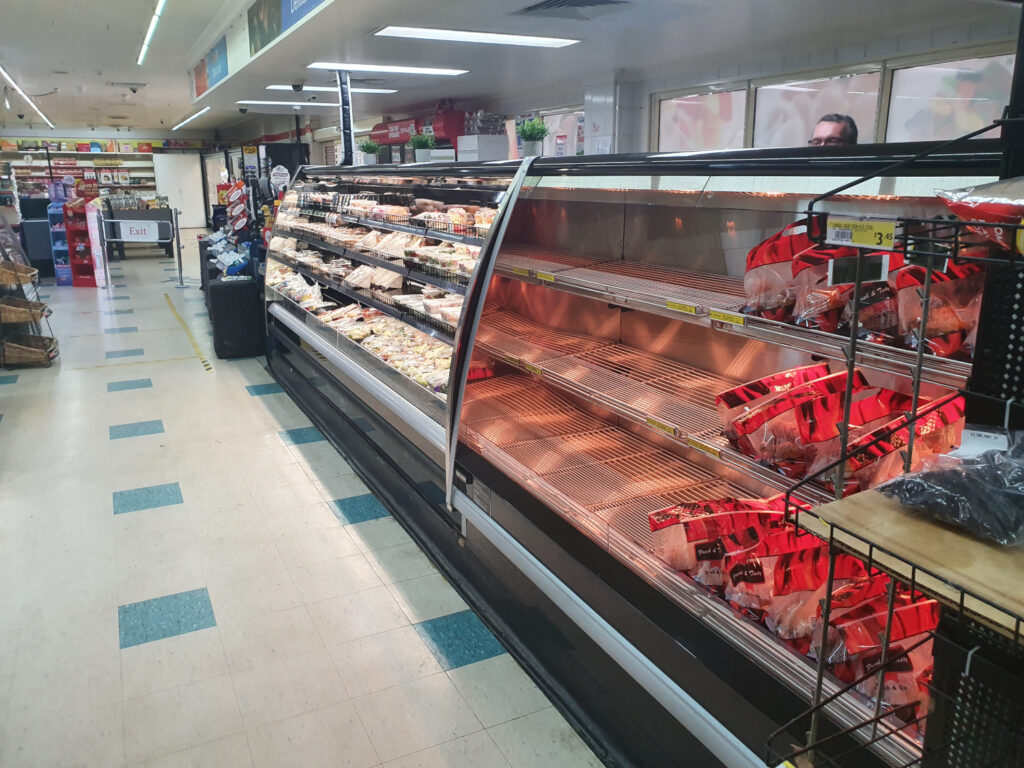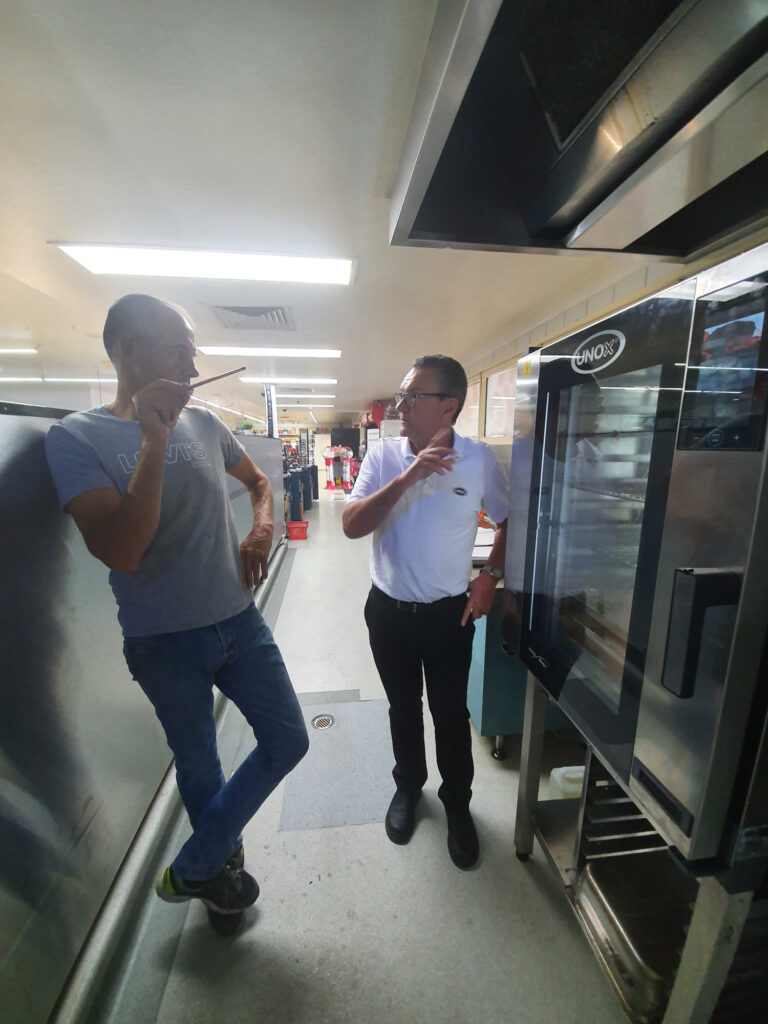 CKBE proud to supplied equipment to Base Hospital , we are here for all healthcare needs from hospitals to nursing homes and any health care facilities . Comprehensive range of equipment for freezing cooking , chilling , regenerating, handling meal distribution and serving.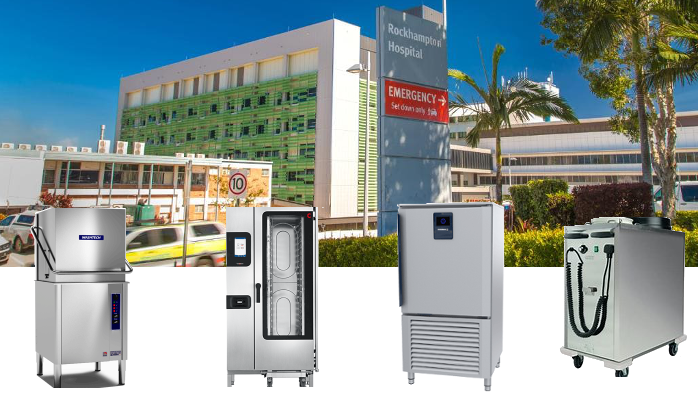 CKBE Supplied all the high quality equipment for Poppies range of commercial catering equipment from refrigeration to Unox combi fryers, ovens grills, Meiko Dishwashers and much more . Attached is an video of how we make it so easy for our customers, we have one of the best transport companies that guarantee all equipment arrives not damaged ,and all hard labour is completed by CKBE staff.